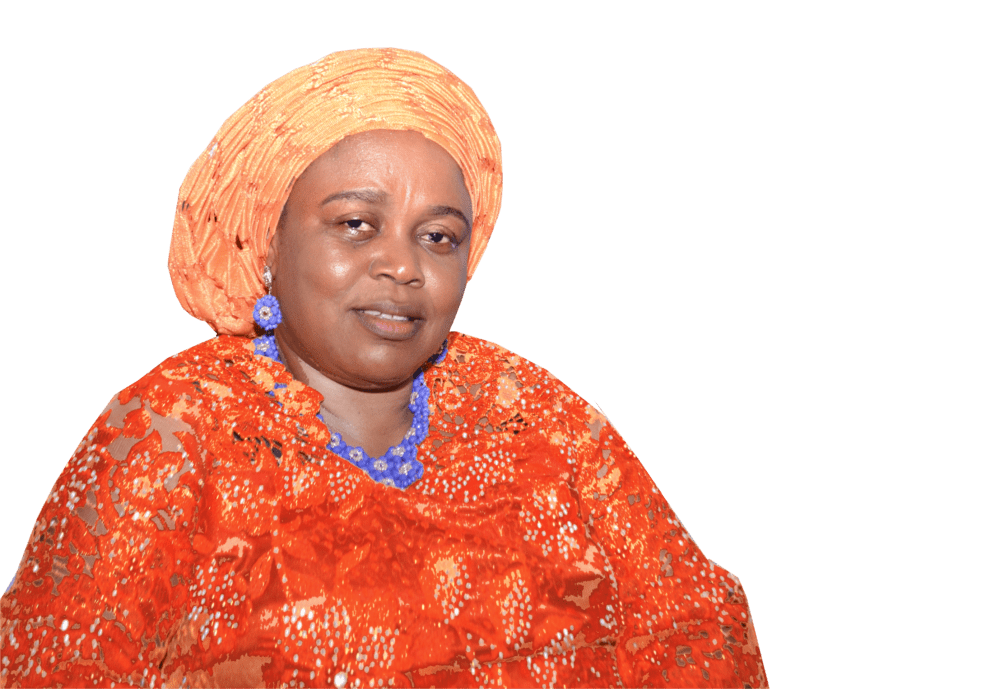 Pastor (Mrs) Emem Jordan Akada is a vibrant woman of God, a co-senior pastor at Save the Nations Revival Church, a marriage counselor and a prayer warrior with the vision of building Godly homes after the image of God.
She is into youth sensitization, single and married programmed, she is a well sought after revelation and marriage speaker who speaks in conferences.
With the unflinching support of her Husband, Apostle Jordan Akada, she counsel and led a lot of youth into successful marriage teaching and family life expectations both within Nigeria and beyond. Through a visionary leadership, she anchored Daughters of Destiny Movement, and the coordinator of Holy Ghost School of Wisdom.
A platform where everyone nurtured supported, revived, redirected and refocused to fulfilled purpose. Her ministry is accompanied with testimonies of tangible miracle and the abounding presence of the Holy Spirit.
She is a mother of three lovely Children.