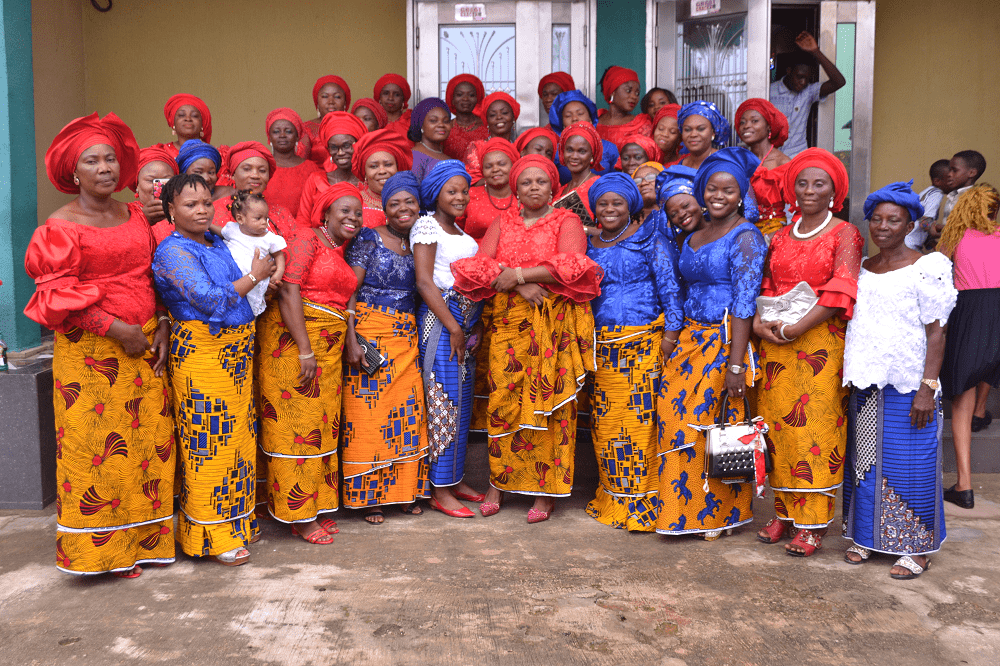 THE VISION
Training Women In The Art of Intercession.
Building Broken Marriages And Homes Through The Word Of God.
Restoring The Lost Glory Of The Female Child:
(a) Healing of their wounds emotionally.
(b) Mentally
(c) Spiritually Via the Word of God.
To Extend A Hand Of Love To Widows Indeed.
Empowering Women Via The Word To Bring Up God-Fearing Children.