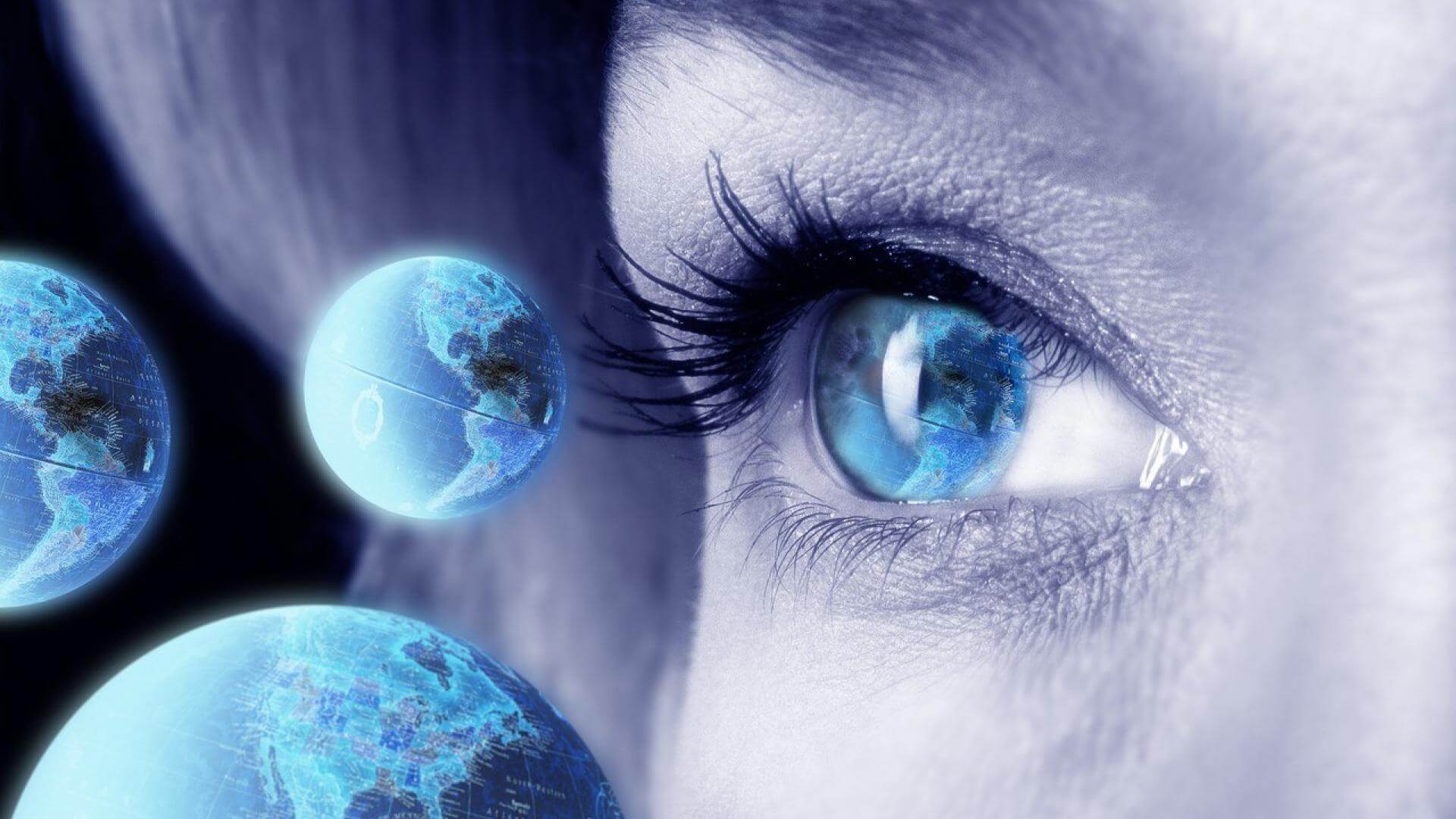 To raise a generation of people who will accept, develop and grow into the fullness of God's character by destroying the veil of the devil over the Nations.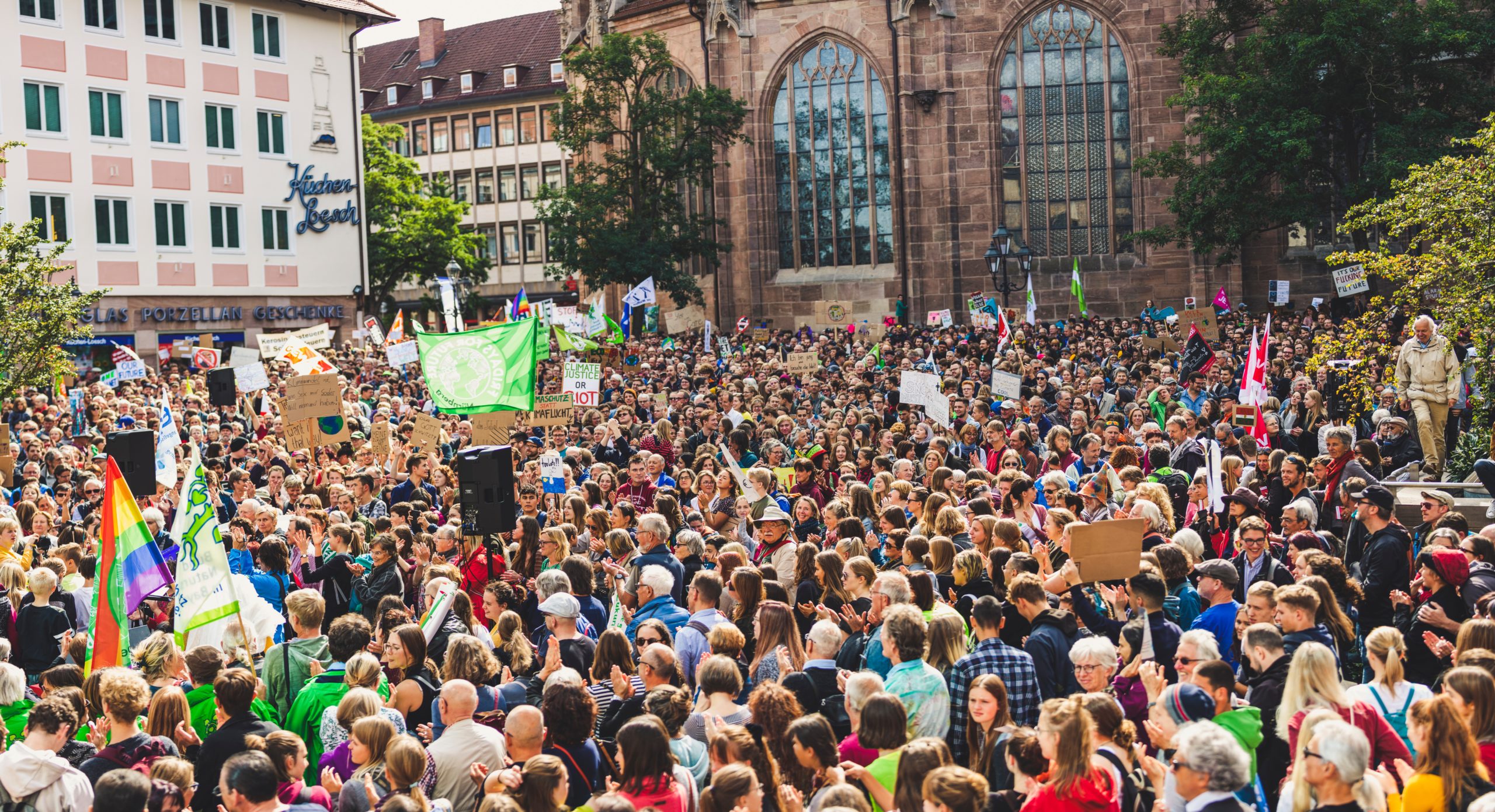 To draw men and women into the realities of God's presence by transforming their mind into the reflection of God's word.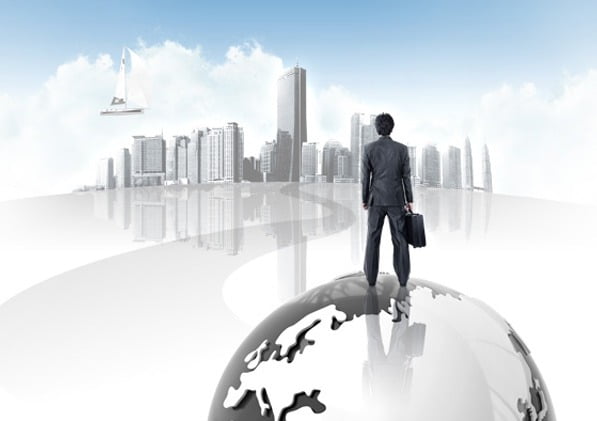 To extend divine authority to the world by interpreting the love of God in a practical atmosphere, reconnecting men to the state of God's glory. 

Save the Nations Revival Church Worldwide is a religious organization which believes in:
(a) The inspiration of the scriptures (2 Tim. 3:15 – 17; 1 Thess. 2:13; 2 Pt. 1:21.
(b)           The bible is our all-sufficient rule for faith and practice (1 Cor. 1:10; Acts 2:42).
(c) We believe in the existence of the ONE TRUE GOD AND THE DEITY OF JESUS (Isa. 43:10-11; Matt. 1:23; 1Pt. 2:22; 2 Cor. 5:21; 1 Cor. 15:4; Phil. 2:9-11).
(d) The fall and salvation of man (Gen. 3:6; Rom. 5:12-19; Jn. 3:3; Eph. 4:24).
(e) Ordinances of the Church (Acts 10:47-48; 1Cor. 11:26).
(f)  Baptism in the Holy Ghost with Evidence (Acts 1:4-8; 15:7-9; 2:42-43)
(g)The ministry: (1) Evangelization of the world (2) Evangelization of the body of Christ (Mark 16:15-20; Eph. 4:11-13).
(h)            Manifestation of the power of the Gospel in – (Rom. 1:16) salvation, Deliverance, Healing and miracle through the gifts of the Spirit (1 Cor. 12) and Godly Character (Galatians 5:22-23). 
(i)   The Blessed Hope, Judgment and the time of Rapture, the New Heaven and the new Earth (1Thess. 4:16-17; Rev. 19:20; 20:11-15; Rev.21:22; 1Cor 15:51).